 INDUSTRIALISATION AND PRE-PRODUCTION
After validation of the whole design, functional and quality tests, we can launch the industrialization stage:
CE certification
Launching the production tools
The realization of the assembly process
The realization of the means of production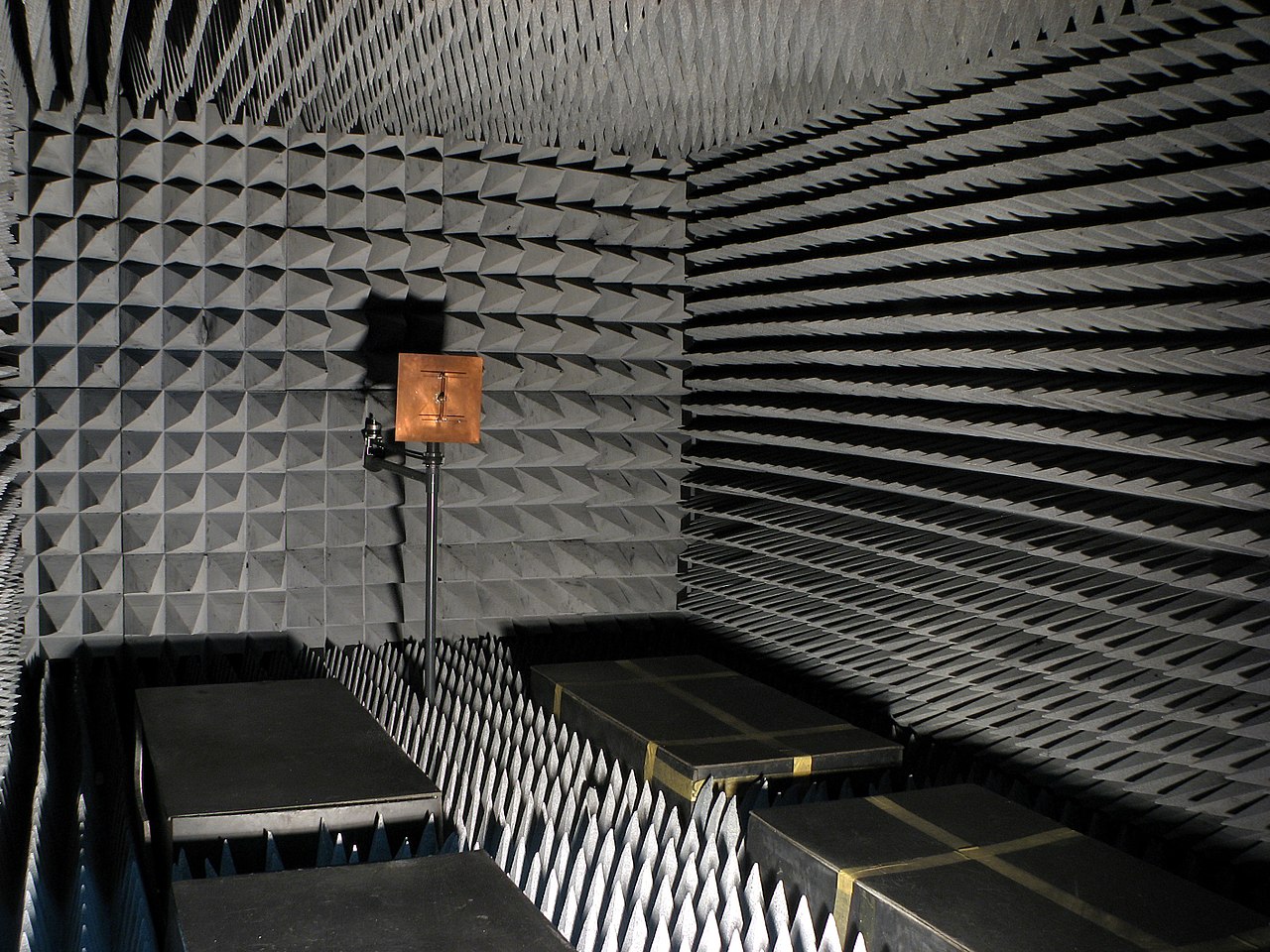 CE marking
CE marking is necessary for all products on sale, it includes a number of tests and directives depending on the type of product (consumer goods, medical, low voltage, toys, construction products …..)
Prior to the start of industrialisation during the prototyping phases, it is often necessary to carry out a normative pre-study and initial EMC tests in order to determine your normative framework and avoid design errors.
Following this, and with the first parts coming out of production tooling, we can launch the certification tests, namely
Electrical safety tests
EMC tests in anechoic chamber
Material list according to RohS guidelines
The launch of production tools :
A key step in the industrialisation process, the launch of production tools must be done in a well thought-out manner due to the considerable budgets and deadlines.
Our network of partners in France and in Europe ensures reactivity and flexibility in the development process.
As a general rule, the validation of a tool is carried out in 5 phases :
Launching of the tools
Receipt of the first samples x20 units within 4 to 8 weeks
Development of MAP1 tools
Receipt of the second series of samples x20 units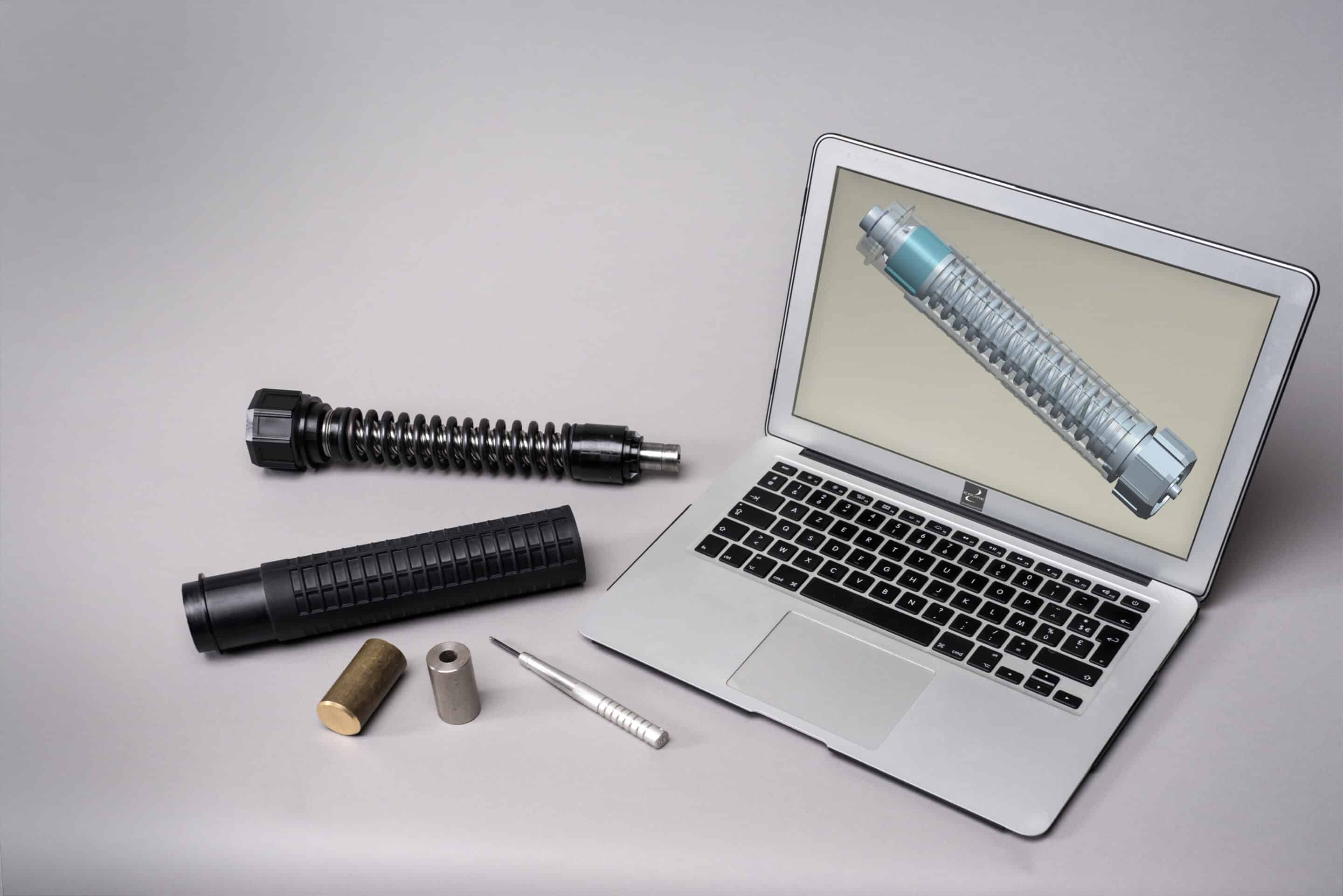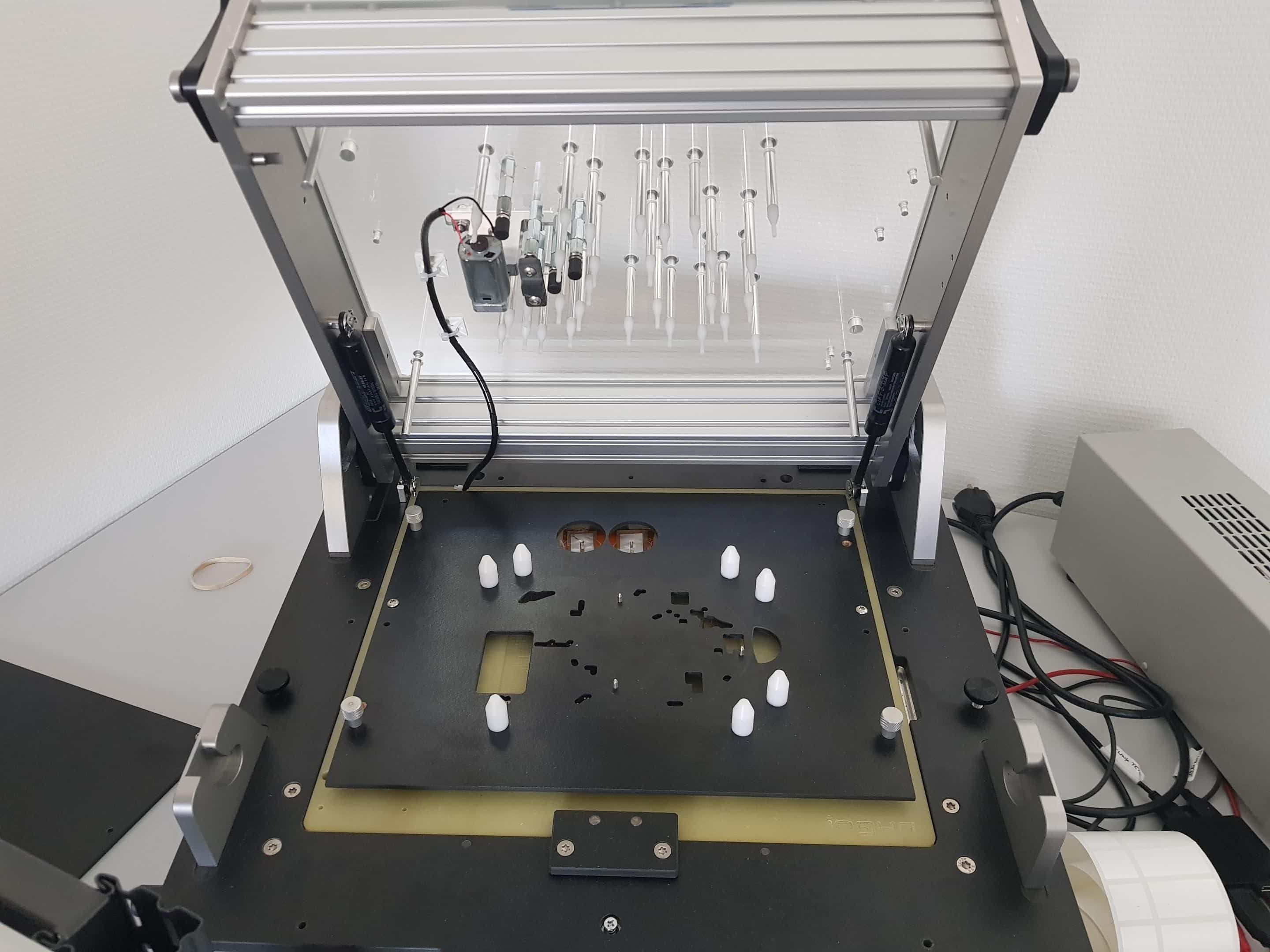 Assembly process and means of production:
Our teams of engineers specialised in the industrialisation of mechatronic products are integrated throughout the design process in order to establish the assembly range and the means of production.
These means cover in particular
Assembly tools to assist in the assembly process
Test benches for electronic boards